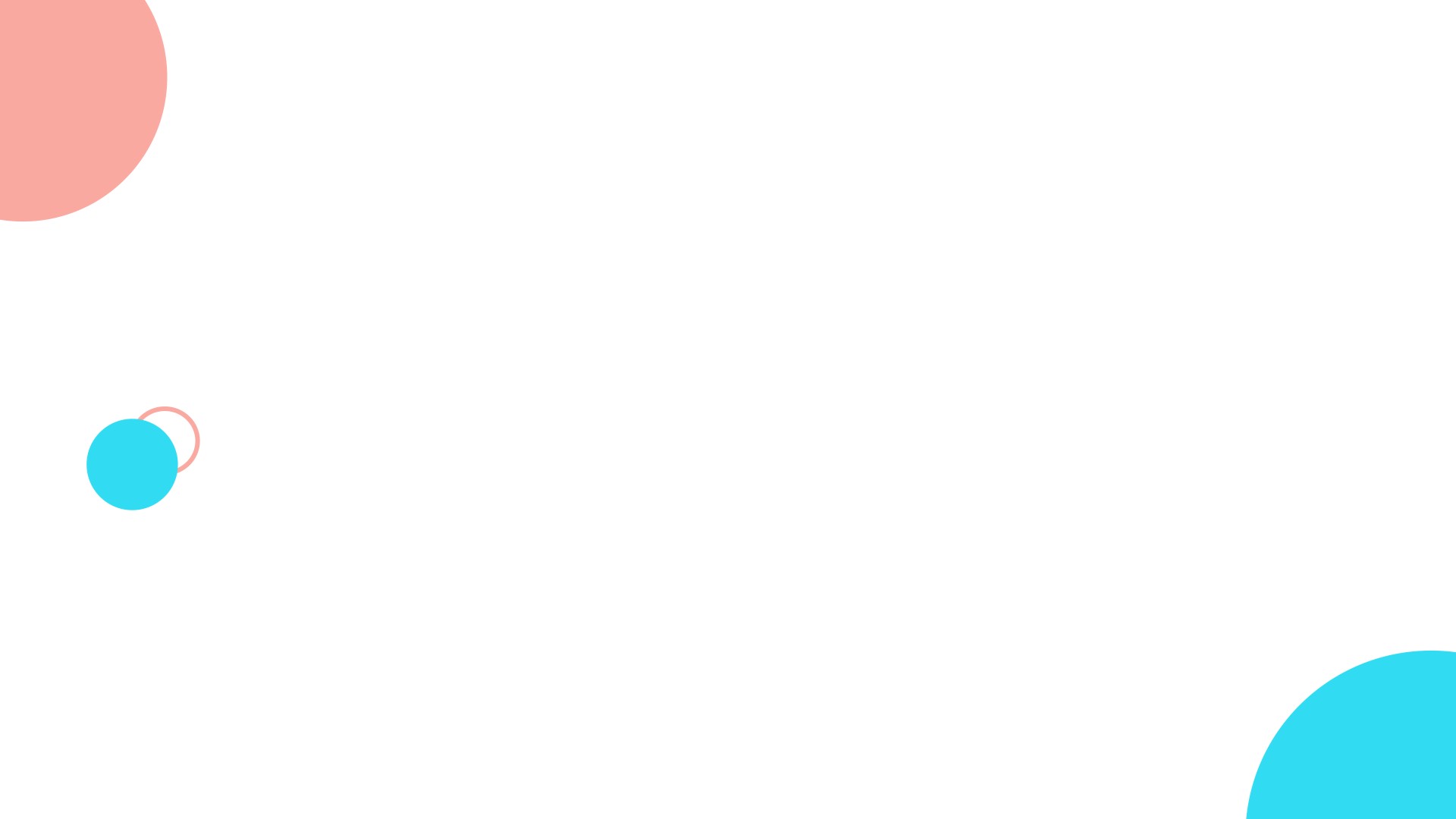 Let's tell your brand's story!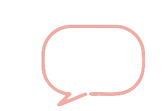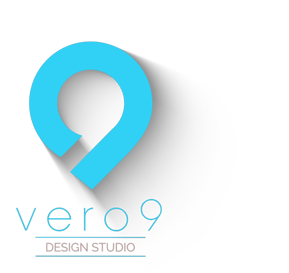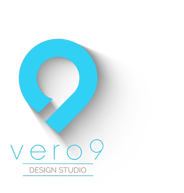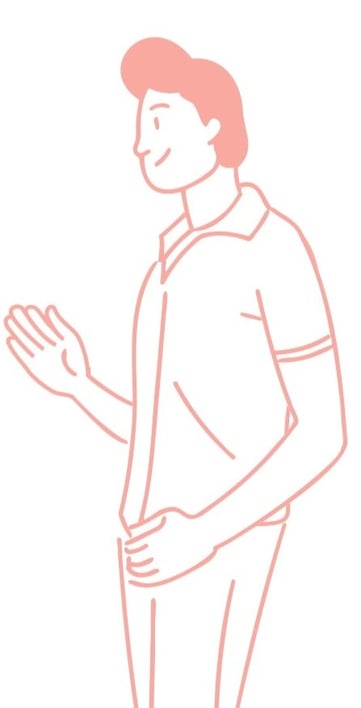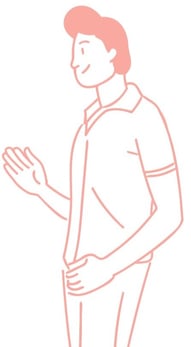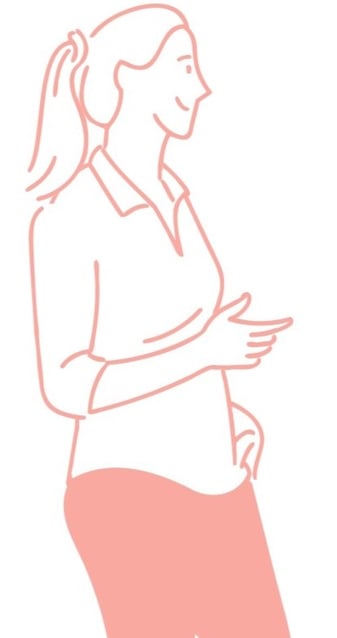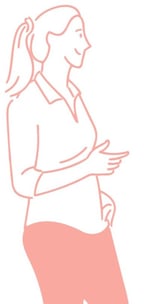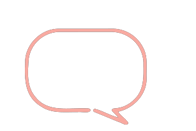 Transforming Ideas
into Stunning Visuals
We're a video-production, design and animation studio with a small team and big ideas. We pour passion into projects big and small, providing our expert clients with creative solutions to help them thrive. We specialize in transforming brands from the ordinary to the extraordinary.
We are skilled storytellers and have the art to narrate your story through our ideas, concepts & designs in a way that can help your brand stand apart from the rest in the market. We add animation, colours, vfx and our unique style to each frame that we create, so that every frame speaks volumes and not just a thousand words about your product.
If your business needs any of the following services,
we are more than happy to help!
2D/3D Animated Videos
Product Videos
Promotional Videos
Explainer Videos
Digital Videos
Projection Mapping
E-learning Videos
Whiteboard Animations
TVCs
Corporate Films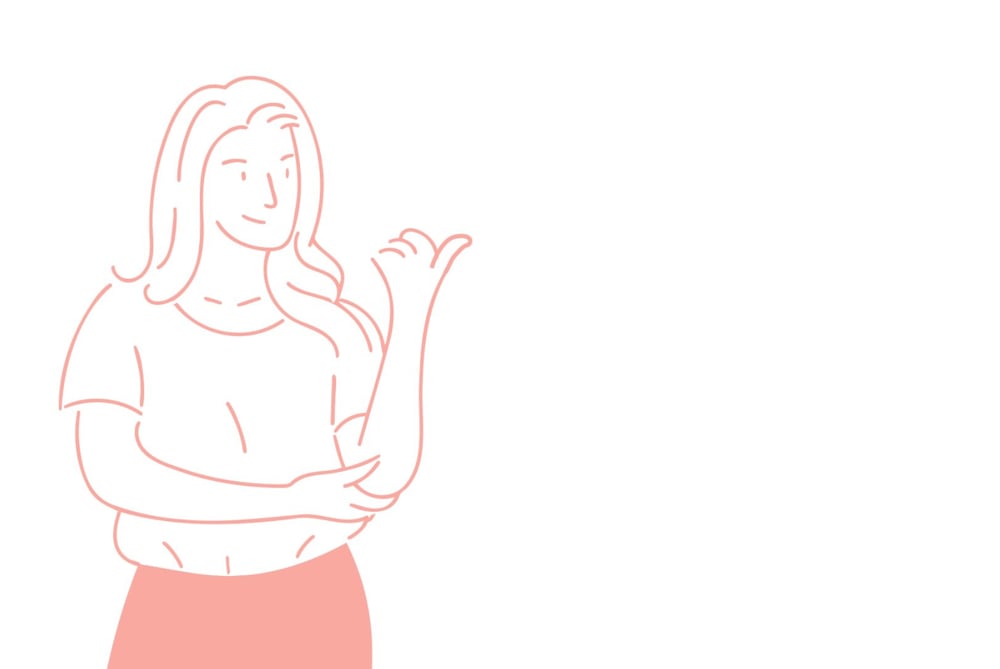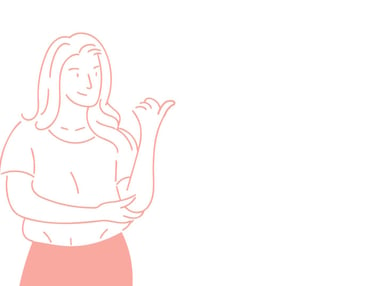 We understand that every business has its own unique requirements and we are here to accommodate them. Whether you need a complete end-to-end video production service, from conceptualizing ideas to delivering the final product, or if you only require assistance with specific aspects such as script-writing, design, animation, or sound, we are flexible to work according to your preferences.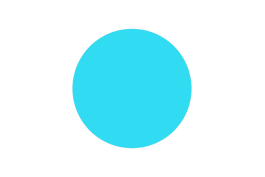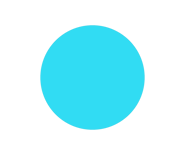 Vero9 Design Studio Showreel
A glimpse of some of our best work
Jaquar Salutes the Spirit of Indianness!
Sonalika Tractor Tiger Campaign
Last Mile Delivery Campaign
EFL 40 yeas of defying boundaries
Philips Alarm E-learning Video
Logistics Services Explainer Video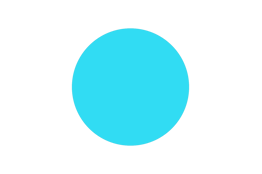 We specialize in simplifying complex ideas
Our storytelling, design, and animation techniques ensure that your brand's message is conveyed to your desired audience in the most impactful manner. Whether you're aiming to convey a novel business model, showcase or clarify new technology, illuminate fresh ideas, or present your products/services, we ensure that your audience grasps the content precisely as you intend. With our comprehensive approach, we ensure that your target audience not only comprehends but also connects with your brand's story!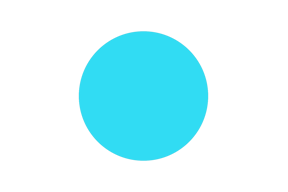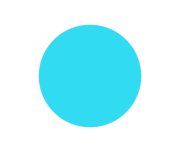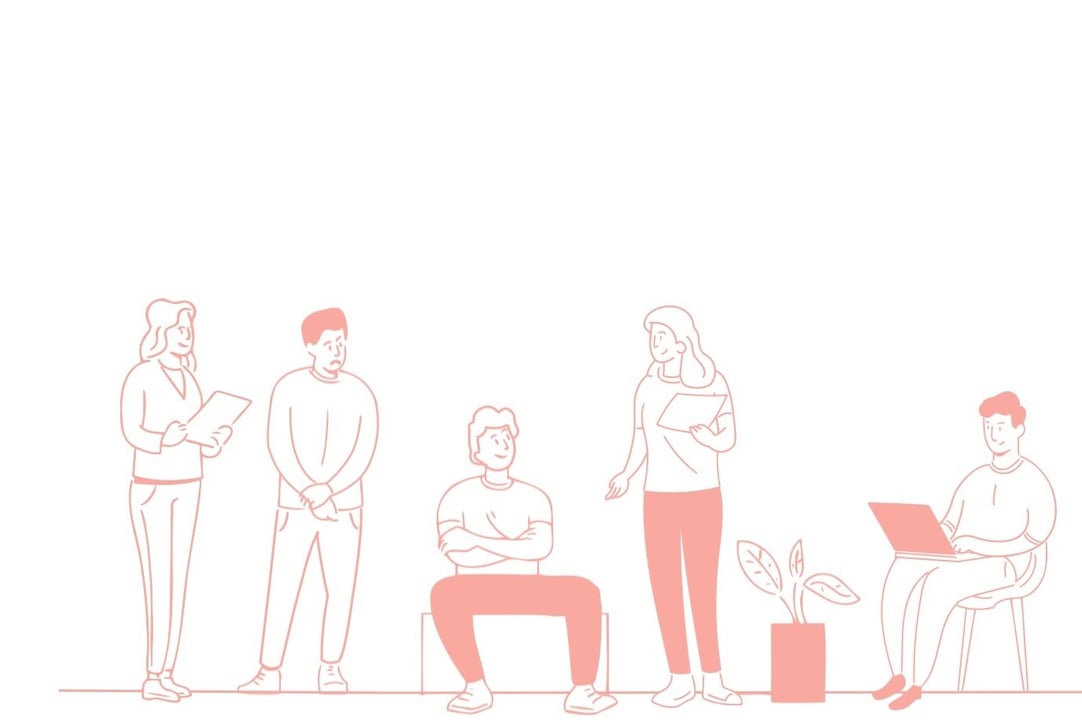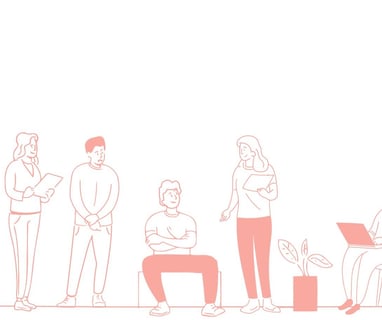 Vero9 Design Studio
D-136, 2nd Floor, Sector 10, Noida
Uttar Pradesh, India

Contact us
9810459542, 9560588063
info@vero9.com
Copyright@2023 Vero9designstudio. All rights reserved.